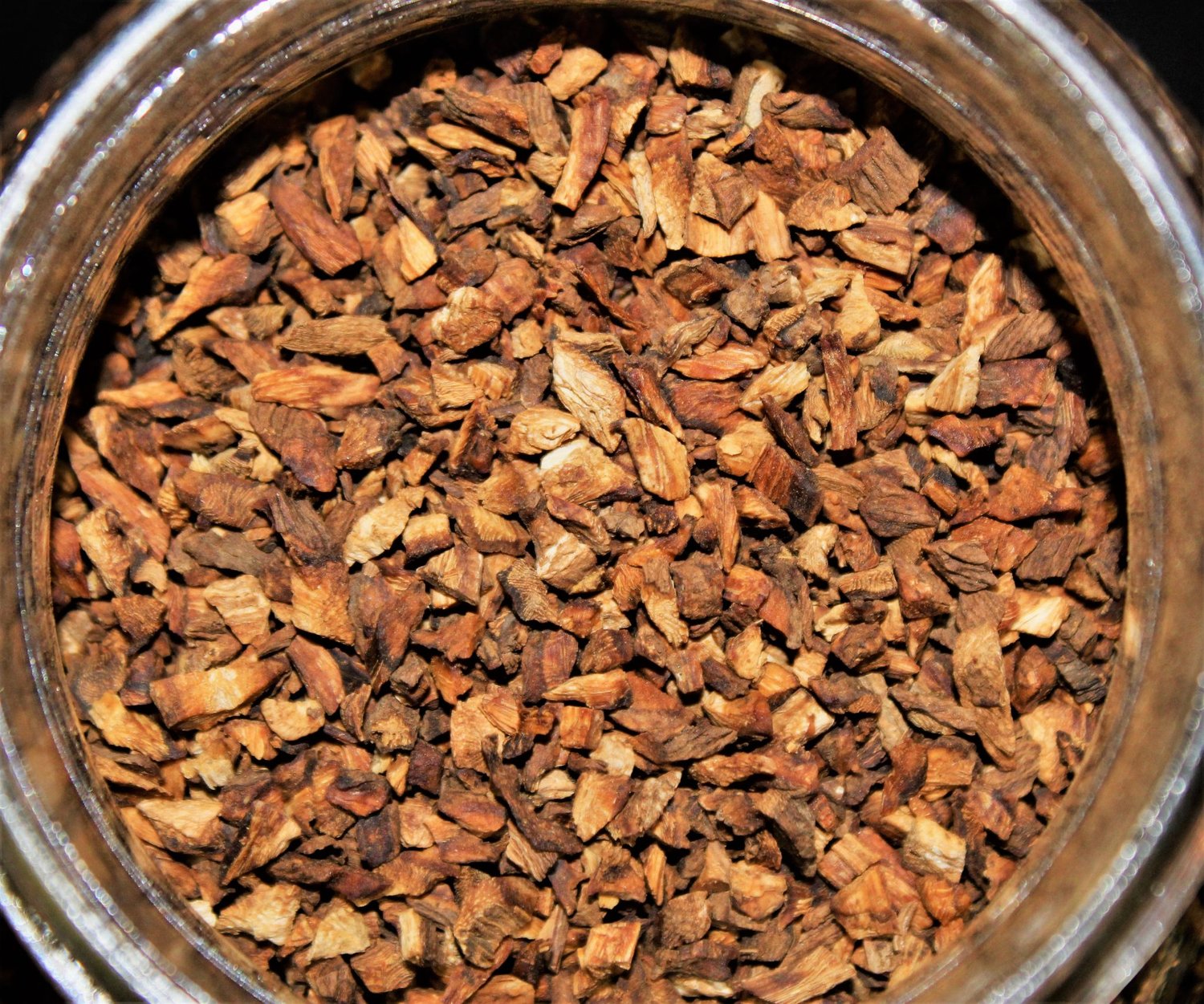 Organic Dried Burdock Root | Cut and Sifted
$999.99
Burdock Root Organic Dried Cut ~ 100% Premium Food Grade

Botanical name: Arctium Lappa

Burdock has a long history of use in Europe, where the plant is also known as Beggar's Buttons and Sticky Willow. 

Metaphysical Properties of Burdock Root:
-Useful for spiritual cleansing and warding off negative energy

Health benefits of Burdock Root:

-A useful part of any "detox" regimen
-Anti inflammatory
-Improves circulation and organ function
-Detoxifies the blood and the lymphatic system by eliminating bacteria, fungus and many heavy metals from the blood stream
-Natural diuretic, helps with bloating and water retention
-Can assist with urinary tract infections and kidney stones

How to make Burdock Tea:
1-Place about 1 tsp dried burdock root in a teacup
2- Pour approximately 7 ounces of hot or boiling spring or filtered water over the herbs
3- Let it steep for at least 2 minutes and a maximum of 20 minutes, depending on how strong you like your tea.
4- Strain the loose pieces and enjoy.